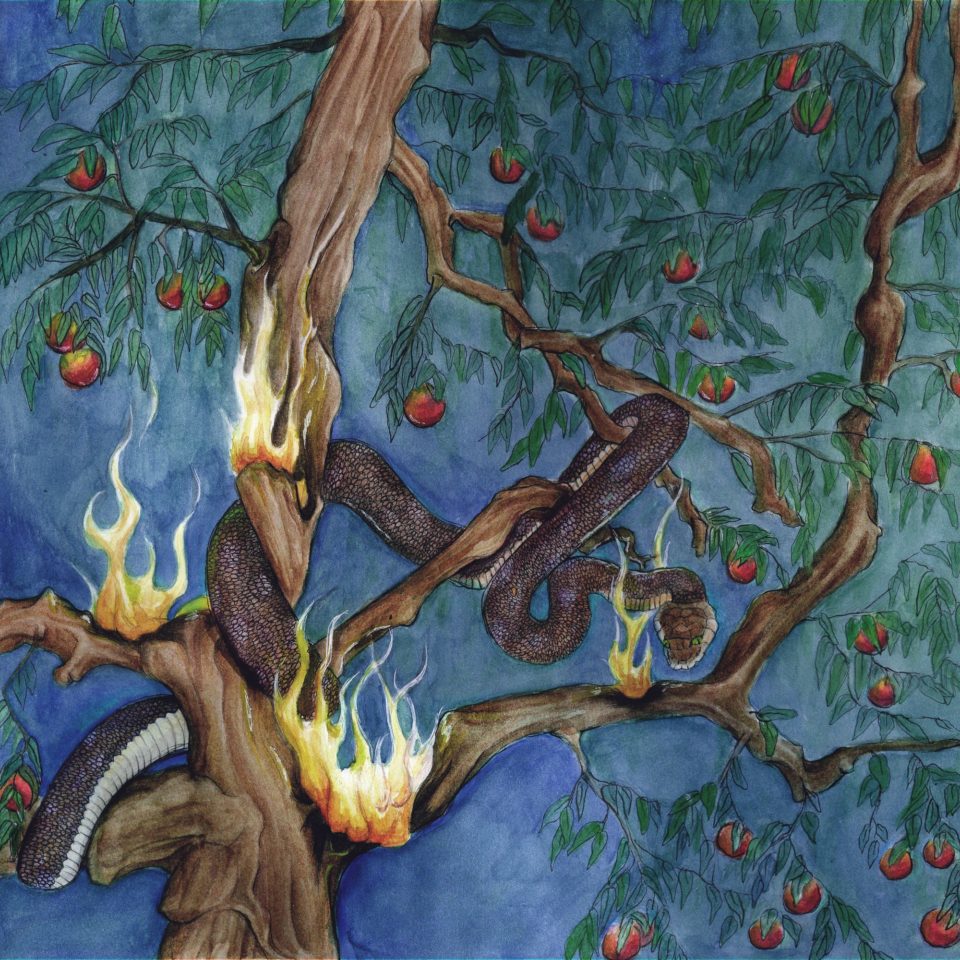 Another great track by Skaar. Produced by Mad Fun. Mastered by Björn Engelmann at Cutting Room. Mixed by Christer. Label; Warner.
This review sums it up nicely:
Hilde Skaar (aka SKAAR) is an uber talented individual who comes all the way from Stord Island, Norway. This exquisite 21 year old has accomplished quite alot, first of all SKAAR is currently signed to Warner Music Norway and secondly she already has a trio of tantalising tracks to her name. In fact the debut single Higher Ground (which dropped in 2018) has amassed over seven million streams plus it featured on the soundtrack for the motion picture, Battle.
Having unveiled the likes of 24 and Wicked Rhythm this year, SKAAR is back with yet another impeccable number. 27th September 2019 saw Hilde unleash Five Times, my thoughts on this tantalising track are positive ones. Now this was a compelling slice of Scandi pop which hooked me on my very first listen. You had a thumping anthemic synth led melody, a succulent vocal delivery and clear cut lyrics which packed a fierce punch. Actually I found this number to be rather empowering.
Now these infectious words focused on a toxic relationship. Here you had a relationship that's had more down than ups, the boy sleeps with another, girl finds out only to take him back after he says how he'll change. But the whole scenario repeats itself five times. The girl then wises up and realises he isn't worth it "Not one, not two, not three, not four but Five Times/ And you never do better/ Yeah it's kind of pathetic/ Coz you know what you did".
Here is what SKAAR had to say "This song is about how women have been treated unfairly within our society throughout history and to this day. It's not about hating men, but about how stories and norms have made a culture that discriminates against women and teaches men to see them as objects. When we wrote 'Five Times', the lyrics were about a girlfriend of mine who had a boyfriend that cheated on her a lot. She found out, and he managed to make her forgive him and also make her feel guilty about the mistakes he had made. This song is an anthem to all the women out there that think men should own up to their own shit!".