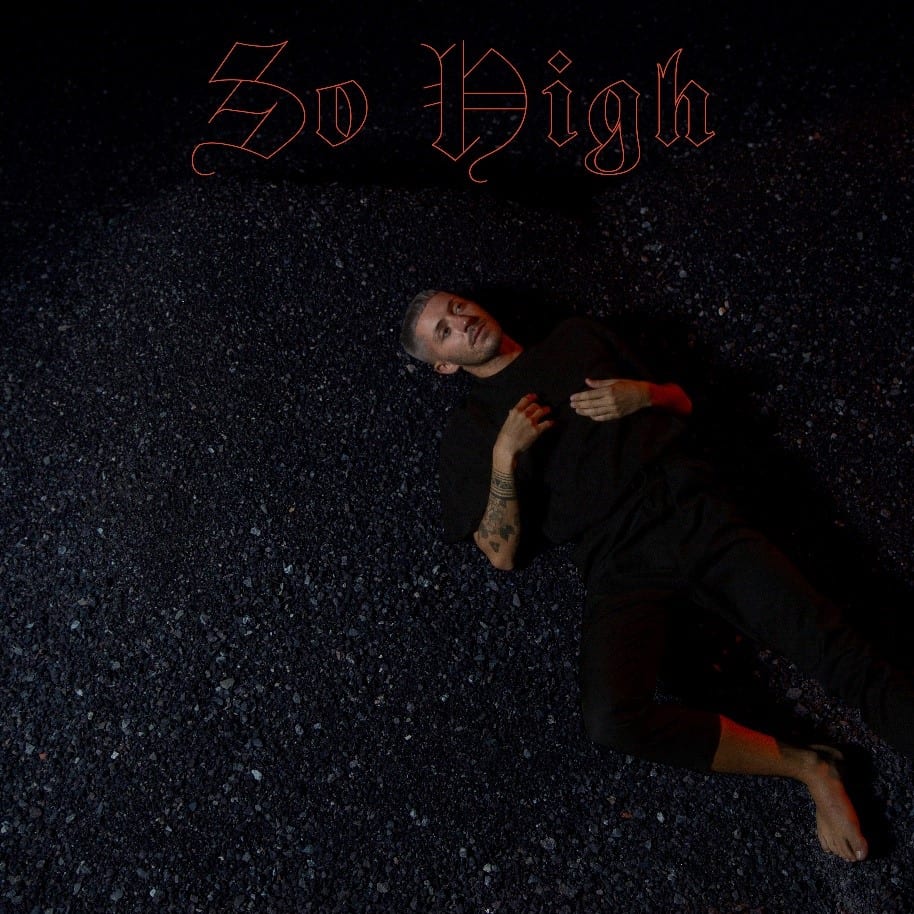 Love this song. Amazing voice. Produced by Carl Viktor Guttormsen. Mastered by Chris Gehringer at Sterling Sound. Released by Universal.
Have a listen in the "Work" section!
With his cinematic depth and mood-altering melodies, Norwegian pop artist Ruben has you covered. Ruben serves up songs for any given day and spectrum of emotion you may be feeling. In addition to capturing the rhythm of life through sound, Ruben has managed to create a safe space for listeners to explore their inner struggles and triumphs.
As a musician who has battled through mental health issues, Ruben holds a unique position to serve as the face of young people across the world who are dealing with such obstacles. Through his lyrics, he brings this difficult conversation into the spotlight, while garnering a sense of community and togetherness through shared experiences with his fans.