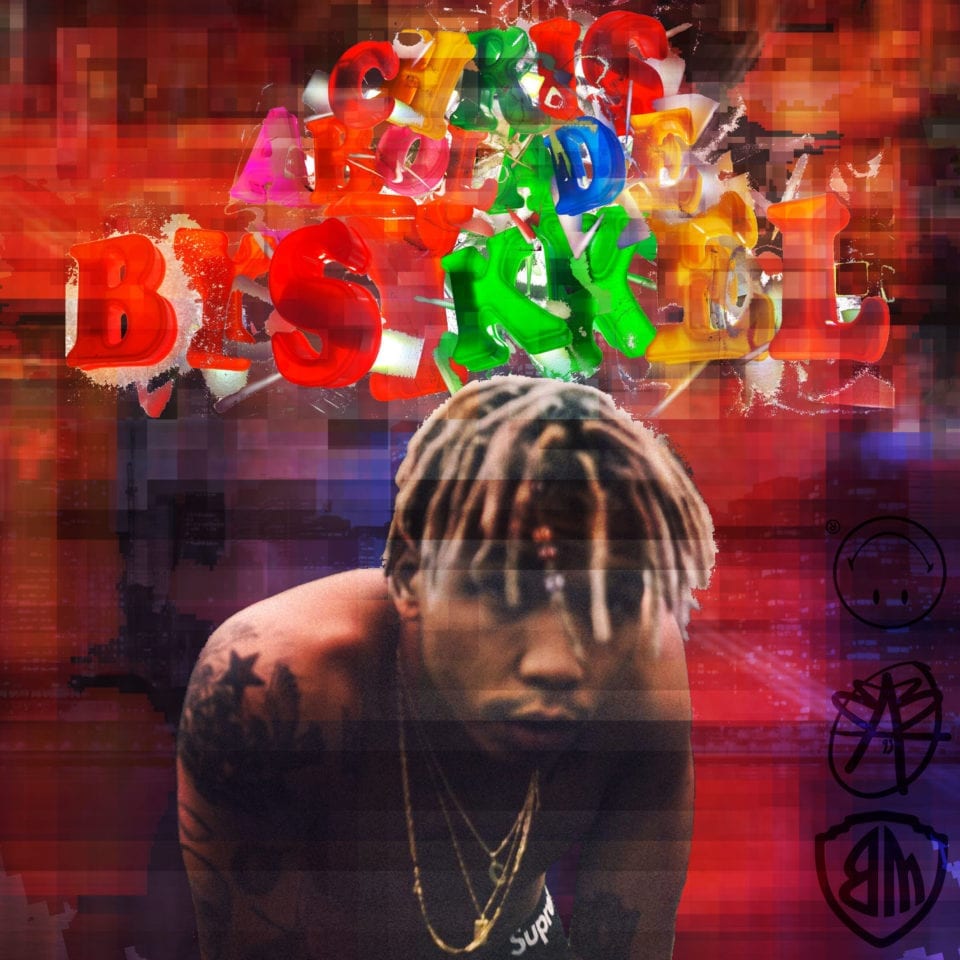 Had a great time mixing this new single released by Warner Music and produced by Anders Nilsen. Have a listen in the work section:https://cederbergstudios.com/work/
Chris Abolade aka "Abbo" is a Norwegian rapper, singer and songwriter. He is part of the Norwegian creative collective Broslo and originally worked as a photographer before starting his career as a musician.
Now, taking the musical scene, his debut song «Mandag» which was released in November of 2017 showed us how real, unpretentious and talentet Abbo is as an artist and as a songwriter, giving us an eccentric mix of hip hop and r&b beats.
Just a month later, Abbo released the track «Psycho», which gave us even more of the edgy interpretation of the hip hop/r&b genre that we heard in Mandag. Abbo takes inspiration from artists such as Travis Scott, FKA Twigs, ABRA and The Weeknd when writing music.
He is the modern local urban musical expression and this shines through in the visuals and artistic expression he possesses. His hit single "Tranquilo" climbed all the way to #12 on the official sales charts in a rapid pace and will be difficult track to miss when summing up the year in music 2018. With new exciting projects in the making, 2019 look to be an exciting one for this talented and versatile artist.