Added several new songs and medleys to the "references" site. Be sure to check them out!
Prog band Circus Maximus just released the single ,"Reach Within".
The album "Nine" will be released in June. Mixed by me. More info will follow soon.
Frida Amundsen recently released her debut album, "September Blue".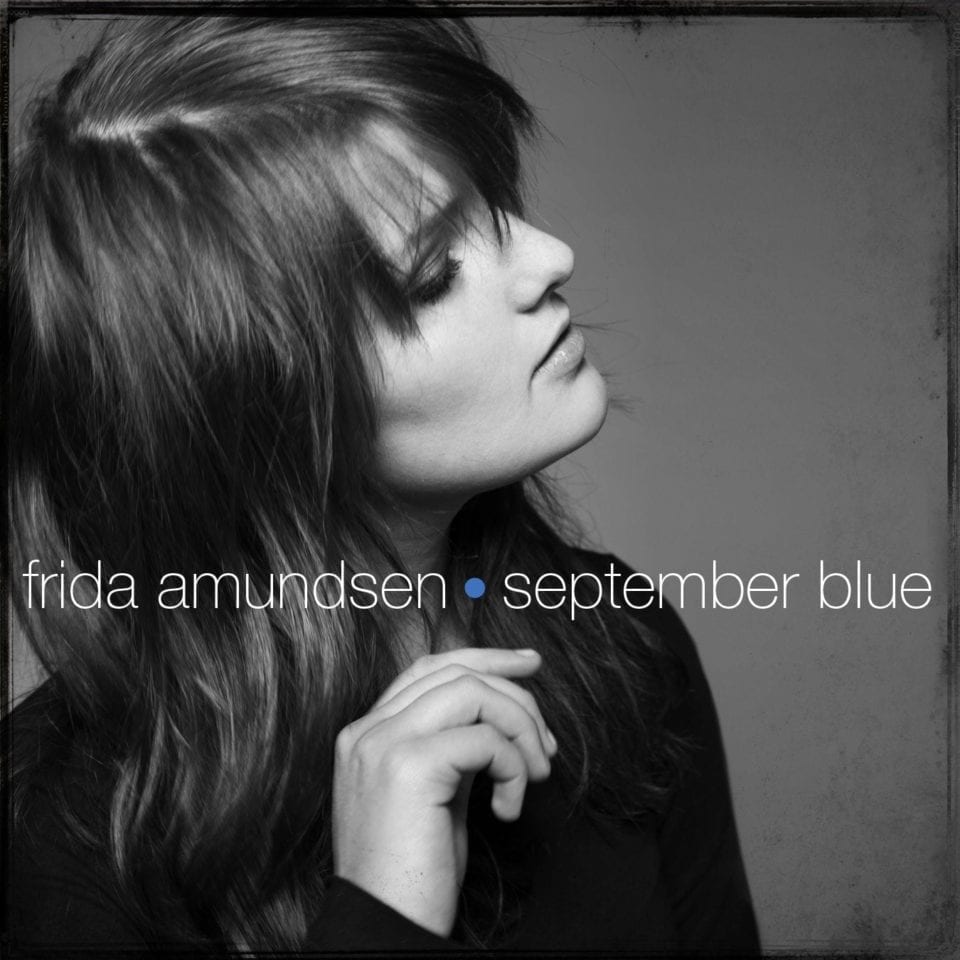 The album went straight to number one in the Itunes charts.
Producer Martin Sjølie asked me to mix two of the songs, "Flawed" and "Echo Of Me".
He brought in some of Norway's finest musicians, being Tommy Kristiansen, Nikolai Eilertsen, Olaf Olsen, Trond Augland and David Wallumrød. The production is, as always, very interesting.
Mixed a single for Phebe Starr (Australia).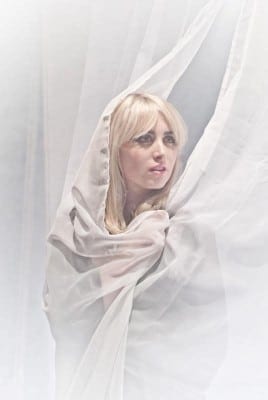 "Pop starlet, Phebe Starr has just released this beautiful electronic track, 'Alone With You'. This lush single is a stand-out and does not fade into the clutter of wannabe indie/pop artists. The drums and bass in this single is very well utilized to contrast with the stripped back, reflective sections. When the bass drum comes in, it's absolutely massive. Phebe's voice is jazz tinged, sweet and mesmerizing. A great follow-up from her debut, Pink Lemonade. It won't be long before she'll be partying with the likes of Lykke Li and Kimbra."
theorangepress.net
Produced by Andy Mak.
Andy is a great producer, engineer, musician, song writer and artist manager.
Speaking of Andy Mak, New Empire's One Heart Million Voices (produced by Andy and mixed by me) is now Australia's 2012 London Olympic TV theme song. The single just went to #1 on the Australian iTunes Rock Charts, #3 on the Aus Indie Charts and the album (Symmetry) #9.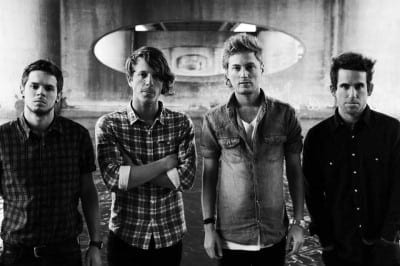 See the video here: One Heart Million Voices
Produced and mixed two songs for Disaster In The Universe.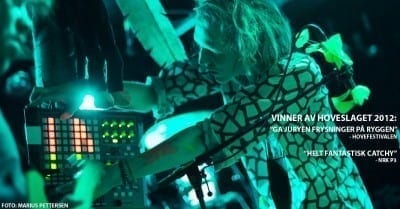 The band describes itself as " A new alternative rock/electronica/psychedelia band with tropical instruments and rhythms" Definitely worth checking out!
Some rewievs (in Norwegian):
"Ga juryen frysninger på ryggen"
Hovefestivalen
"Helt fantastisk catchy"
NRK P3
"Jungelfeber"
Fredrikstad Blad
"Javlig spannande helt enkelt! Lyssna och njut!"
Snuss-Stock (Sweden)
"This is the huge potential of their very first7″. Congrats!"
Oslo Indie Office
BEACH HOUSE:
NATURAL: